Print Canada Store | Hamilton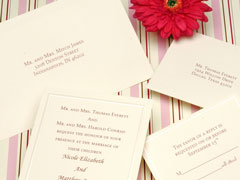 Your one stop shopping source for all your wedding, event favour and supply needs. Lowest pricing in Canada and free Shipping offer..
Open Invitation | Nanaimo
At Open Invitation we know that the tone of every successful event is set by the initial communication with the guests. The invitation plays a very important role in the process of sharing you...