Magic Yachts | Vancouver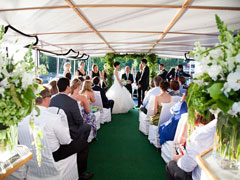 Imagine celebrating your special day on a stunning yacht with your loved ones, dining on delicious cuisine and taking in the beautiful sights. At Magic Yacht Charters, we are dedicated to ensuring...
Meadow Gardens | Pitt Meadows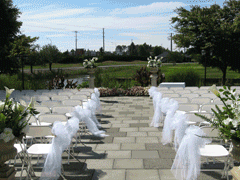 Let your dreams come true when you book your wedding with Meadow Gardens Golf Course. Our Wedding Consultant will help you create one of the most important days of your life. Choose from thr...