An English Rose, Montreal Wedding Planner | Montreal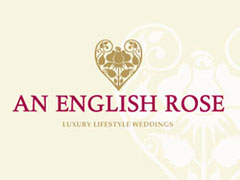 Montreal Wedding Planner, An English Rose specializes in working with couples who are planning a city Montreal Wedding. Established since 2007 we love working with all couples from all backgrounds...
Galleria Event Design | Nuns' Island, Montreal
GALLERIA plans and produces sophisticated, stress-free and one-of-a-kind weddings. From the most intimate backyard ceremony to the most lavish ballroom event, GALLERIA specializes in that 'je ...