An English Rose, Montreal Wedding Planner | Montreal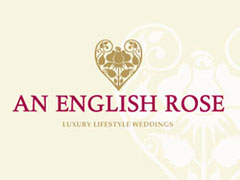 Montreal Wedding Planner, An English Rose specializes in working with couples who are planning a city Montreal Wedding. Established since 2007 we love working with all couples from all backgrounds...
A Simple Schedule | Whitby
A wonderfully simple alternative to a Wedding Planner. A one-on-one consultation with you and your family results in a completely tailored Dream Day Agenda to ensure your day runs smoothly. Let ...