The Borrowed Collection | Vancouver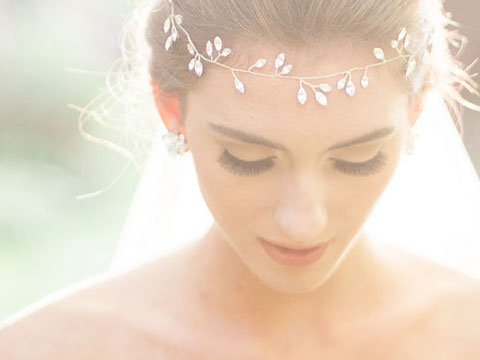 Canada's premier wedding jewelry rental site; offering brides a carefully curated selection of stylish bridal jewelry and accessories.
Remarkable Films | Osoyoos
Specializing in stylish, discreet and high-quality digital wedding videography and a range of professional filming services. At Remarkable Films we are dedicated to capturing all your magical moments.