Keri Coles Photography | Victoria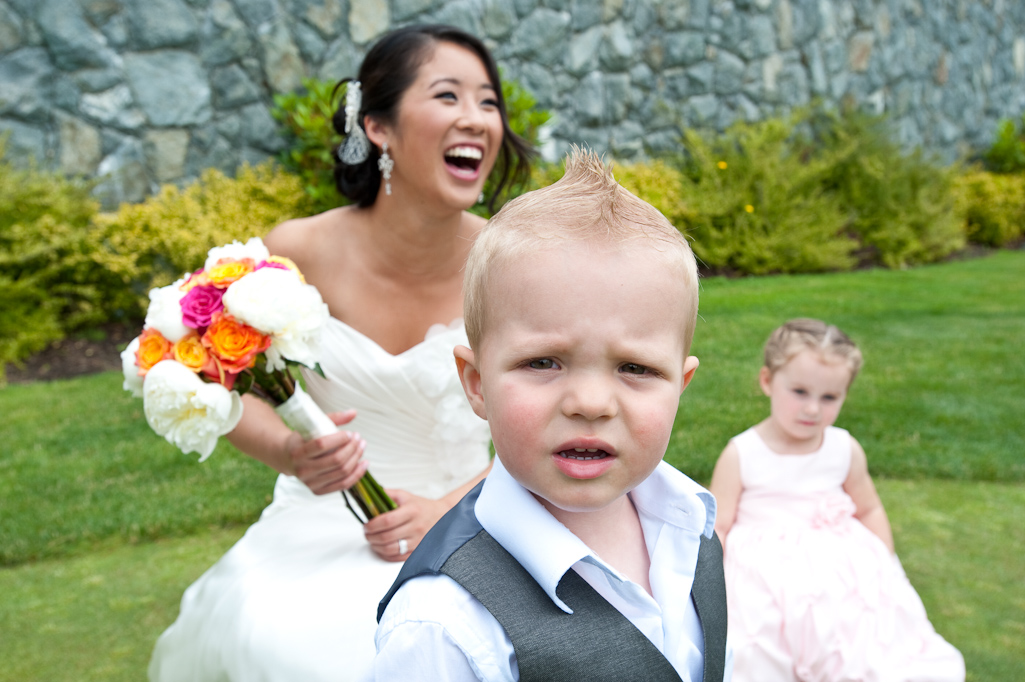 Keri Coles is an award-winning photographer who is passionate about her work. Photojournalistic approach to wedding photography ensures natural and spontaneous images of your wedding day. Based...
Amish Solanki Photography | Richmond
exquisite and uncommon wedding photography. Thats what ASphoto is all about! Shooting with a photojournalistic style to capture your wedding day! Specializing in multi-day Indian Weddings. ...