Print Canada Store | Hamilton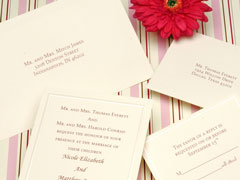 Your one stop shopping source for all your wedding, event favour and supply needs. Lowest pricing in Canada and free Shipping offer..
Keri Coles Photography | Victoria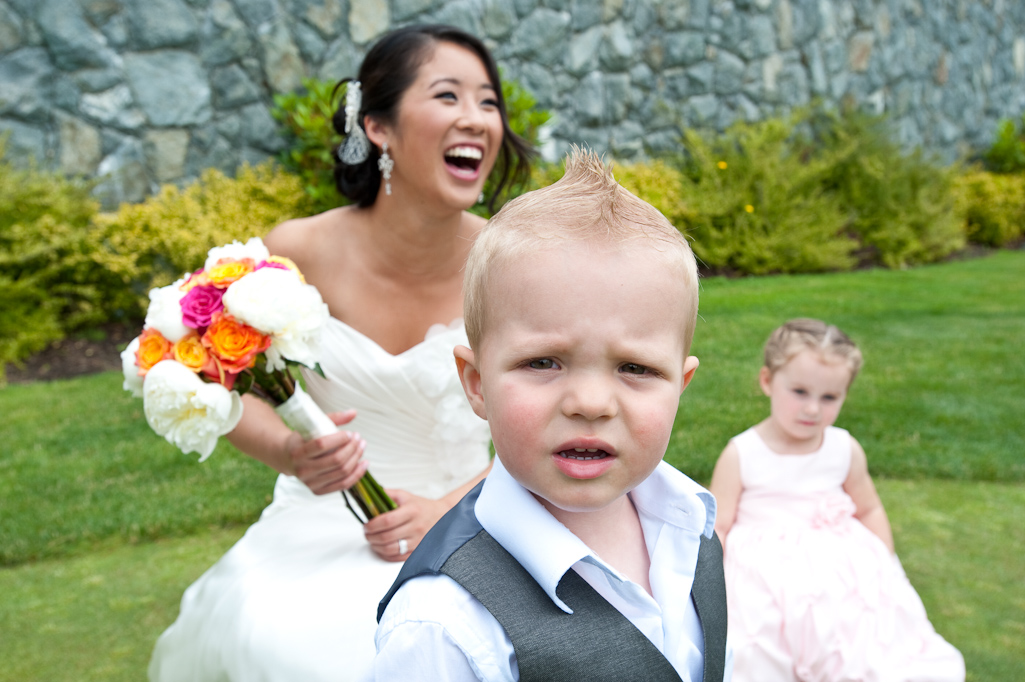 Keri Coles is an award-winning photographer who is passionate about her work. Photojournalistic approach to wedding photography ensures natural and spontaneous images of your wedding day. Based...