Keri Coles Photography | Victoria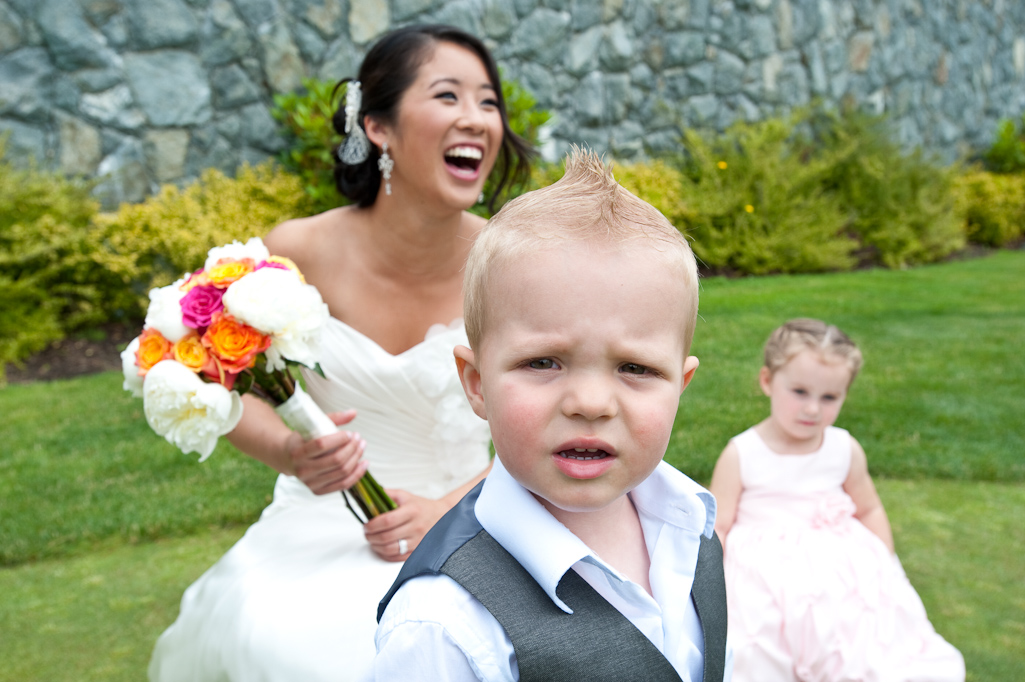 Keri Coles is an award-winning photographer who is passionate about her work. Photojournalistic approach to wedding photography ensures natural and spontaneous images of your wedding day. Based...
Paris Photography | Kanata
While the photojournalistic style is my specialty, I take great care to also capture traditional photographs of the family and wedding party. I also place an equal importance on the post-productio...