Main Event Ladies Wear & Bridal | Moose Jaw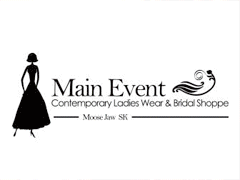 Main Event specializes in offering contemporary women and brides the elegant experience of personal service shopping. Our professional services help today's women find their perfect look for the o...
Superior Bridal | Markham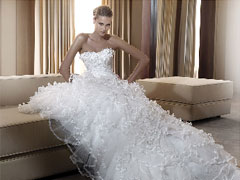 Established in 1983, Superior Bridal has become the number one choice for brides in service, quality, selection and style. A family run business, we are dedicated to making all brides feel and loo...