Print Canada Store | Hamilton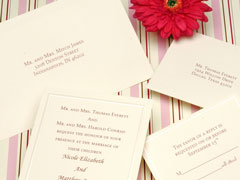 Your one stop shopping source for all your wedding, event favour and supply needs. Lowest pricing in Canada and free Shipping offer..
Yesidophotos | Scarborough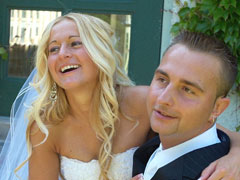 YesIDoPhotos specializes in wedding photography in Toronto and Greater Toronto Area. We blend candid, photojournalistic and traditional style to create story-telling, elegant images.