LE Studio : Vancouver Photobooth | Vancouver

Photobooths are a great way to bring fun and a personal touch to your wedding reception. Our Vancouver photobooth is stylish, sleek & easy to operate; your guests will have a blast! We provide eve...
Barbara Rahal Photography | Edmonton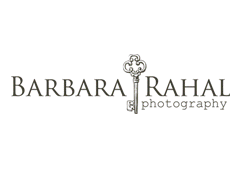 I am in love with wedding photography; it makes me smile, laugh and cry. It's more than a carrier it's my passion. I look forward to capturing your happiest moments and make you smile, laugh and c...