Martin Chow Photography | Coquitlam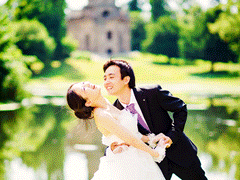 Martin Chow is a Hong Kong and Vancouver based wedding photographer. He is constantly training himself in the art of photography, and has received his Professional Diploma in Commercial Photograph...
Diamond Entertainment | Montreal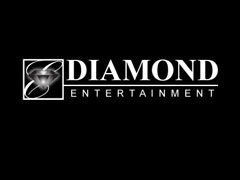 Disk Jockeys, Bands, Orchestras, Strolling, International Music. The finest in music & entertainment is not expensive... It's priceless! With thousands of sophisticated and entertaining events...