LE Studio : Vancouver Photobooth | Vancouver

Photobooths are a great way to bring fun and a personal touch to your wedding reception. Our Vancouver photobooth is stylish, sleek & easy to operate; your guests will have a blast! We provide eve...
Simply Life Media | Calgary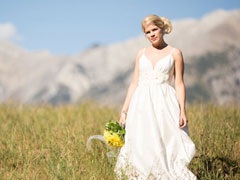 Be fabulous, be you, and let us take care of the rest. We are a team of Calgary photographers and we love to take photos. From the first smile to the first dance, let us be a part of your very ...