ShutterMan Photography | Hamilton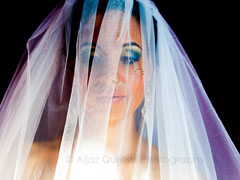 Photography is the art of capturing moments that never repeat and we do it right. Our professional team works hard to get you the stunning results. You will remember little things, long after you ...
Wedding Memories Forever | Markham
Wedding Memories Forever is the world's largest team of photographers and videographers all united under one roof. We have over 600 talented artists in 40 different countries and are avail...