Best for Bride : Hamilton | Hamilton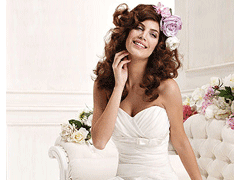 BEST for BRIDE = Best Dresses, Best Quality, Best Service and Best Prices! BEST FOR BRIDE is a one-stop bridal store, with 4 locations in Ontario (Toronto, Mississauga/Etobicoke, Hamilton and B...
Best for Bride : Toronto | North York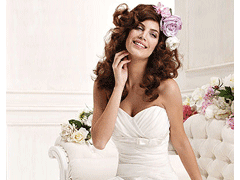 Best for Bride is a bridal boutique that offers wedding gowns for sale and rental, evening wear, jewelry, veils, gloves and other accessories. Special Wedding Package: When buying a bridal gown ...