Lumacraft Photography | Burlington
Lumacraft Photography is the studio of full time professional photographic artist David A. Gilmour LPPO. David applies his glamour, fashion and fine art experience to interpret the beauty of his c...
Keri Coles Photography | Victoria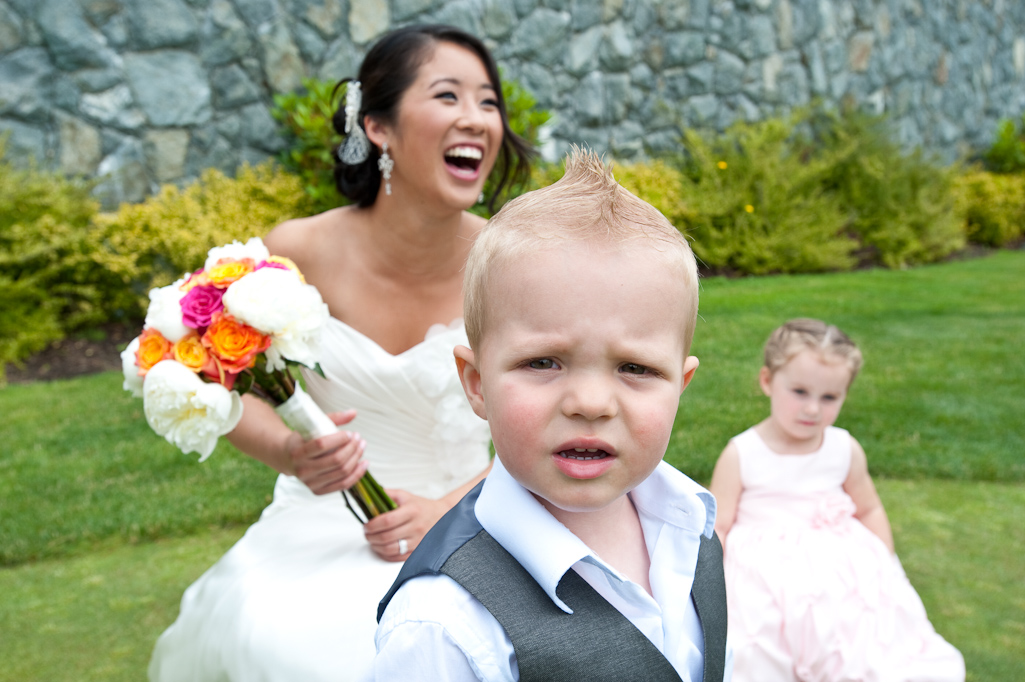 Keri Coles is an award-winning photographer who is passionate about her work. Photojournalistic approach to wedding photography ensures natural and spontaneous images of your wedding day. Based...