Diamond Entertainment | Montreal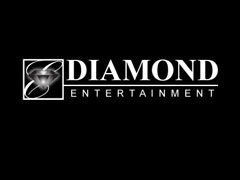 Disk Jockeys, Bands, Orchestras, Strolling, International Music. The finest in music & entertainment is not expensive... It's priceless! With thousands of sophisticated and entertaining events...
Lumacraft Photography | Burlington
Lumacraft Photography is the studio of full time professional photographic artist David A. Gilmour LPPO. David applies his glamour, fashion and fine art experience to interpret the beauty of his c...