The Borrowed Collection | Vancouver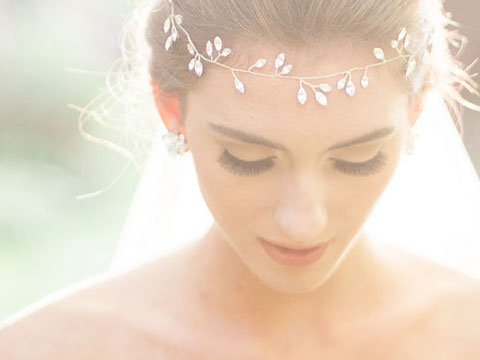 Canada's premier wedding jewelry rental site; offering brides a carefully curated selection of stylish bridal jewelry and accessories.
Avalon Studios | Toronto
Impeccable makeup application for consultations, instructional, wedding, group, teen, everyday and event makeup application. Print, runway, photo shoots, portfolio, head shots, catalogue, advert...