Whistler Wedding Photographer - Gadbois Photography | Whistler
Looking through my lens, youll see a fusion of photojournalism and fine art. I think documenting lifes milestones, adventures and sweet moments preserves those memories with a clarity that our ...
Pipe Dream Photography | Toronto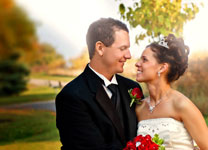 At Pipe Dream Photography we specialize in photographing weddings and creating beautiful designer albums. Whatever theme you have chosen for your special day, Pipe Dream Photography is committed...