Ilise Boutique | Allardville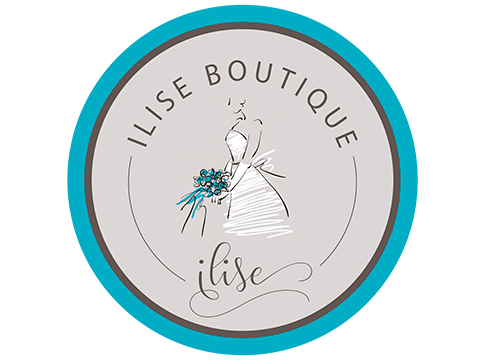 Welcome to Ilise Boutique where we are dedicated to providing you with an exceptional bridal experience. Featuring exclusive designers, from wedding gowns to bridesmaids dresses including dresses ...
Wedding-chest.com | Little Neston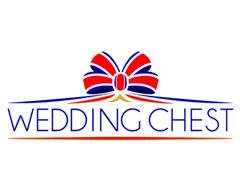 Wedding Chest is a global retailer of high quality handmade British wedding accessories. We work closely with craft suppliers to offer exceptional craftsmanship. We supply an amazing range of ti...