Enchanted Moments Couture Stationery | Brandon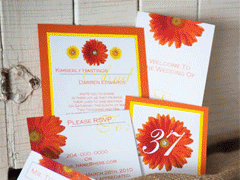 We design unique, custom, handcrafted invitations, announcements & cards for all occasions. Specializing in wedding stationary, we pride ourselves with exceptional customer service, meticulous att...
SimEyo Media Albums and Slideshows | Edmonton
SimEyo will transform your memorable photos, videos and audio into a personalized Media Album Slideshow. Perfect for presenting at your reception, giving as a gift or having as a family keeps...