Print Canada Store | Hamilton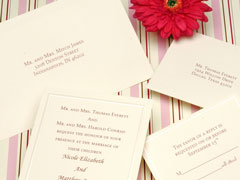 Your one stop shopping source for all your wedding, event favour and supply needs. Lowest pricing in Canada and free Shipping offer..
Memory Lane Cards and Scrapbooks | Vancouver
Here at Memory Lane, one of our specialties is unique handmade invitations and announcements for all sorts of occasions. We provide the materials and inspiration for you to make your own, or we...