The Borrowed Collection | Vancouver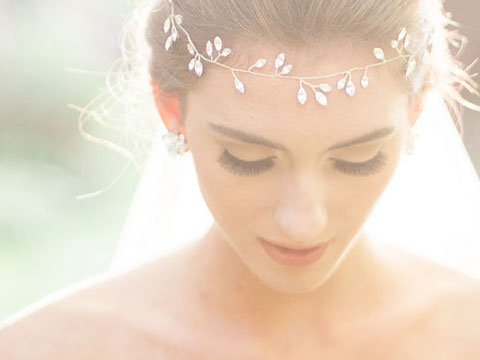 Canada's premier wedding jewelry rental site; offering brides a carefully curated selection of stylish bridal jewelry and accessories.
Bella Fiore Custom Floral Design | Victoria
Bella Fiore dedicated to excellence in floral design and service.Creating beautiful one of a kind weddings for beautiful one of a kind brides! Please view our extensive online wedding portfolio a...