Lumacraft Photography | Burlington
Lumacraft Photography is the studio of full time professional photographic artist David A. Gilmour LPPO. David applies his glamour, fashion and fine art experience to interpret the beauty of his c...
Print Canada Store | Hamilton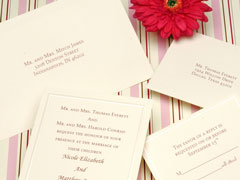 Your one stop shopping source for all your wedding, event favour and supply needs. Lowest pricing in Canada and free Shipping offer..