The Wedding Fair 2015 | Calgary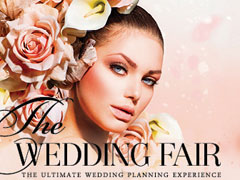 Sunday, January 18, 2015 : 9:30am- 5:30pm [ Fashion Shows: 12:00am - 3:30pm ]. The largest, most respected and sought after wedding show in Alberta by exhibitors and brides. From inspiring dé...
Best for Bride : Mississauga | Etobicoke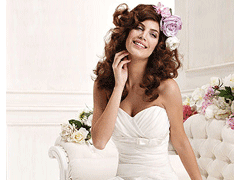 Best For Bride offers a wide selection of elegant, high-quality dresses and accessories for weddings and special occasions, with options for purchase or rental. Whatever your price range, body ty...