Heirlooms Bridal Shoppe | Dundas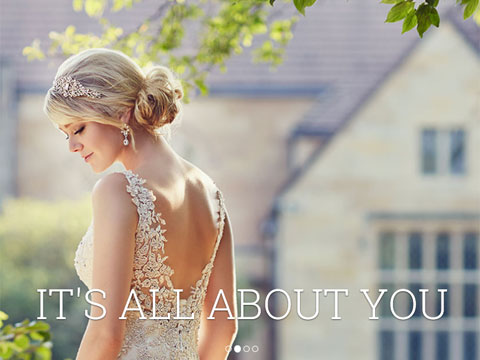 Heirlooms Bridal Shoppe Inc. is a full service bridal shoppe situated in the picturesque downtown of Dundas. Its turn of the century building with 14' ceilings, intricate woodwork and original pla...
Helen's Bridal | Barrie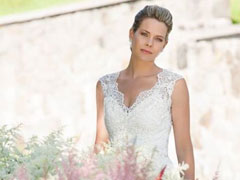 For over 20 years Helen's Bridal has been dressing brides in the Barrie and surrounding areas. Providing exceptional customer service, our product knowledge and experience in Bridal Gowns and Brid...