Best for Bride : Toronto | North York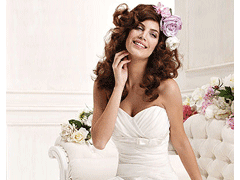 Best for Bride is a bridal boutique that offers wedding gowns for sale and rental, evening wear, jewelry, veils, gloves and other accessories. Special Wedding Package: When buying a bridal gown ...
Heirlooms Bridal Shoppe | Dundas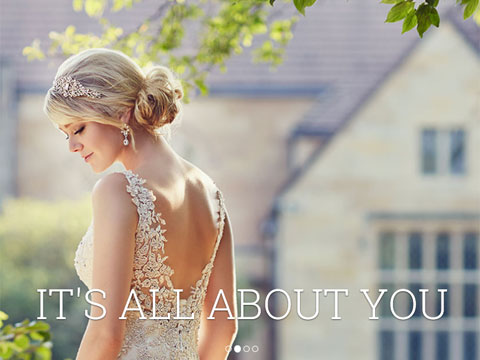 Heirlooms Bridal Shoppe Inc. is a full service bridal shoppe situated in the picturesque downtown of Dundas. Its turn of the century building with 14' ceilings, intricate woodwork and original pla...