Wedding-chest.com | Little Neston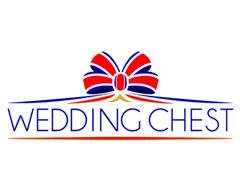 Wedding Chest is a global retailer of high quality handmade British wedding accessories. We work closely with craft suppliers to offer exceptional craftsmanship. We supply an amazing range of ti...
Juliannah's Dress and Bridal | Moose Creek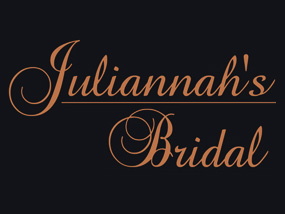 Celebrating its 14th anniversary in 2018, the family-based Eastern Ontario store has prided itself on being your one-stop shopping venue for all your bridal and special occasion needs. Offering su...